Allen Snider
Dulu dikagumi sebagai pejuang karate terkuat di Amerika, Allen hilang dalam perang turnamen pertama.
penantangnya waktu itu Ken.
Setelah berjuang, Ken meyakinkannya bahwa ia masih seekor ikan besar di kolam kecil - ia harus pertempuran .
Allen sekarang perjalanan dunia dengan Ken untuk menjadi lebih kuat.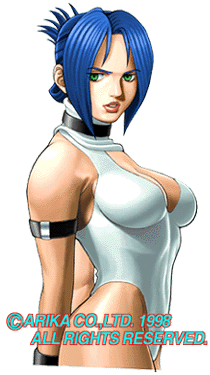 Blair Dame
Setelah tumbuh dewasa dalam keluarga Eropa agak terlindung, Blair melompat pada kesempatan untuk perjalanan ketika temannya disajikan kesempatan.
Meskipun ia memiliki pendidikan yang termasuk seni bela diri, Blair merasa yakin keselamatan mereka dengan pengawal di sana untuk melindungi mereka.
Blair juga merupakan adik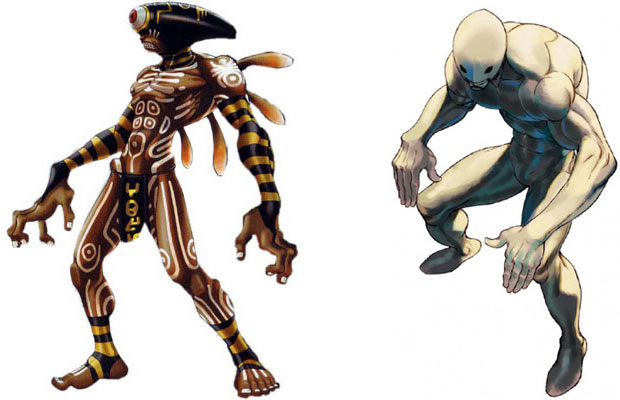 Cappricio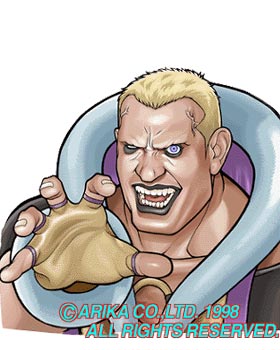 Exodus
Dia salah satu desain pegulat aneh, dan sangat lucu selama bermain game.
Dia benar-benar mencambuk , mengeluarkan kursi dan meja untuk mengalahkan lawan-lawannya dengan.
LMAO!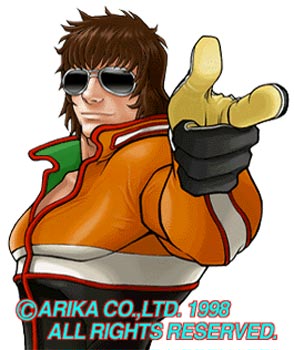 George Jensent
Orang ini memiliki semacam gaya 70's-rasa, dan memiliki beberapa gerakan cukup keren dalam game ...
Dia adalah salah satu karakter favorit saya dari Fighting Layer.
Hong Gillson
Hong jelas merupakan jiplakan Hwoarang ...
Itu benar-benar ada semua,katakan tentang orang ini.
Dia memiliki beberapa gerakan keren, tapi dia seperti rip-off!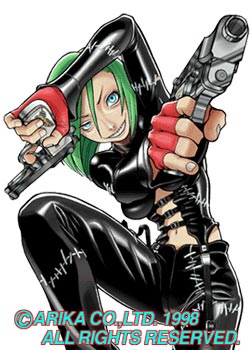 Janis Luciani
Jig Jid Bartol
Lan Yinghua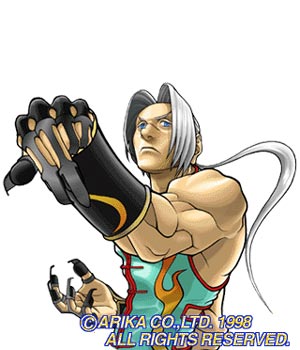 Shang Fenghuang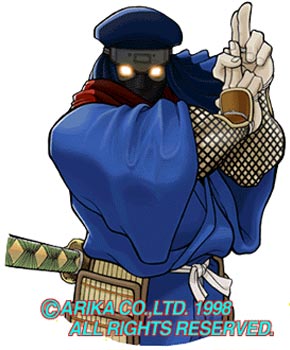 Sessyu Tsukikage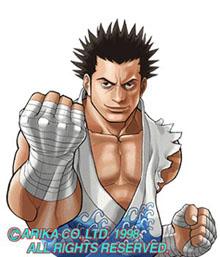 Tetsuo Kato
seorang karateka
Vold Ignitio (final boss, cannot be unlocked)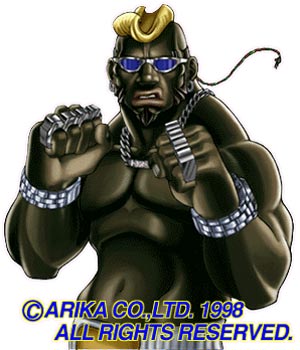 Joe Fendi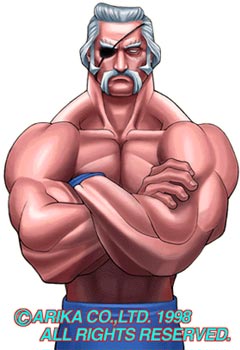 Clemence Keliber (can be unlocked through time release)
Dia punya sejumlah gerakan langkah dalam gulat yang cukup mengagumkan ...
Aku bahkan mengatakan dia akan memberikan uang pada Zangief untuk kabur jika mereka pernah bertemu dijalan.
Sebuah desain generik dalam beberapa cara, tapi pegulat tradisional biasanya.
Saya pikir dia cukup keren.
Preston Ajax (can be unlocked through time release)